Meet Linda Craft Team Realtors
When you choose Linda Craft Team you get a full team with over 350 years of combined real estate experience working for you!
Raleigh's leading Real Estate Team
350 yrs Of Combined Experience
$2.2 billion In total sales
Top 10 Triangle Real Estate Agents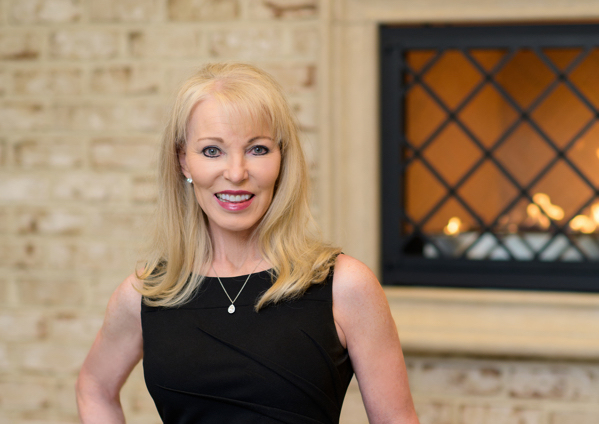 Meet Linda
Linda Craft is the CEO of Linda Craft Team REALTORS®, a woman—owned boutique real estate company that has served Triangle area buyers and sellers since 1985.
The secret to Linda's success is a mission driven culture which allows clients achieve their goals in the most efficient and professional manner. Linda was recently inducted into the Women Owned Business Hall Of Fame and regularly shares her passion for real estate with other industry leaders across the country. Her values of service and community are highlighted through her team's support of over 100 charities and community events throughout the Triangle.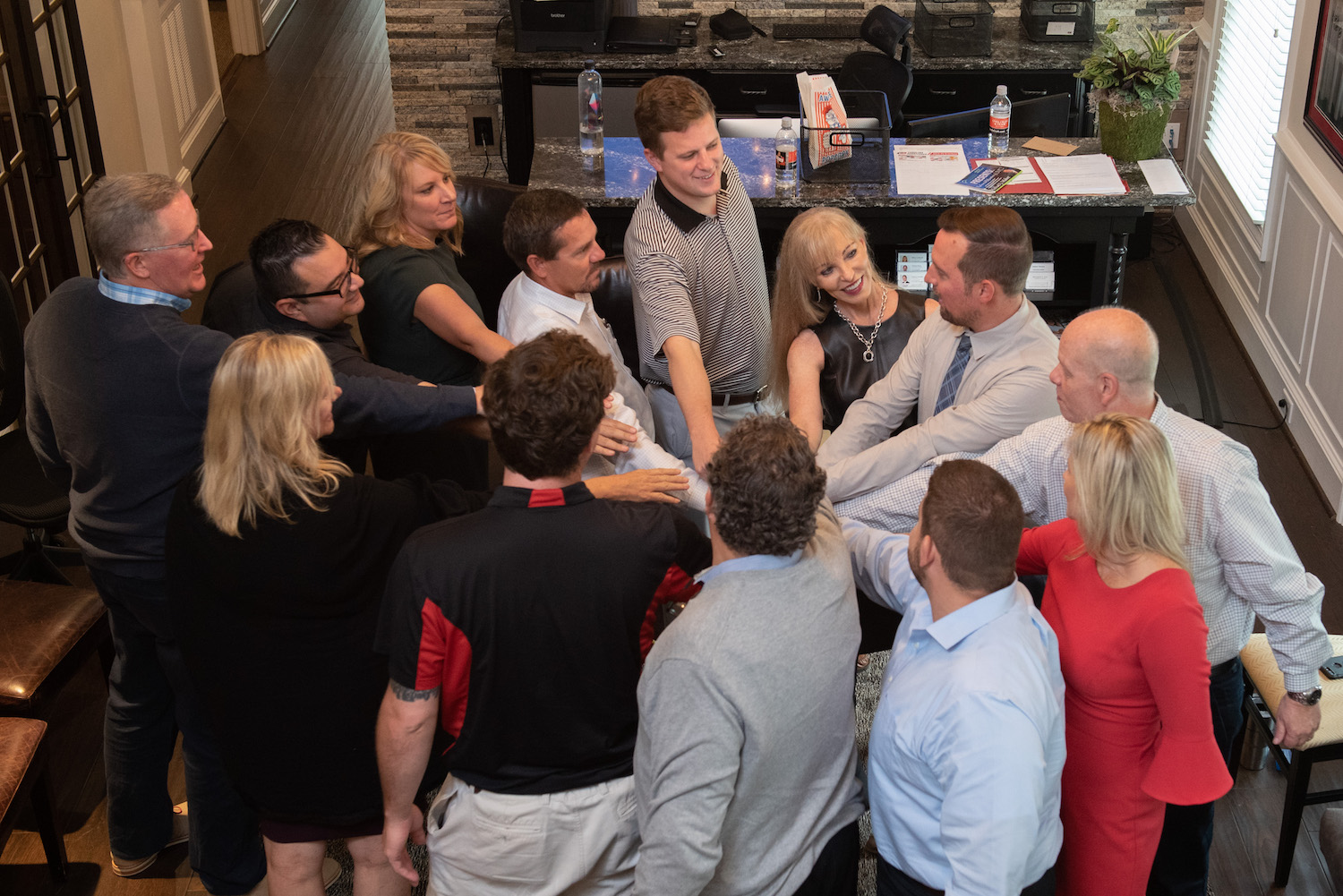 Meet the Team
Linda Craft Team Realtors is the most trusted and experienced firm in the Raleigh area. Serving our wide range of clients since 1985, they aren't an agency that just finishes the job—they do whatever it takes to achieve your goals, while making the process stress free and exciting. As your Raleigh market masters, they have developed more client success stories than any other agency in the Triangle area. Linda Craft Team Realtors provides an unmatched level of concierge service and a commitment to follow your transaction from start to finish, and beyond the sale. 
Start your journey withLinda Craft Team today!
Why Choose Linda Craft Team?
Locally owned boutique firm
Certified Negotiation Experts (CNE)
Access to handpicked advisors and contractors
Our staff guides you every step of the way
Professional photography and video
We analyze all the details
Certified Digital Marketing experts
Professional staging services
Skilled support staff with excellent communication
Free use of our private moving truck
We won't stop until you find your dream home
We take care of you even after your purchase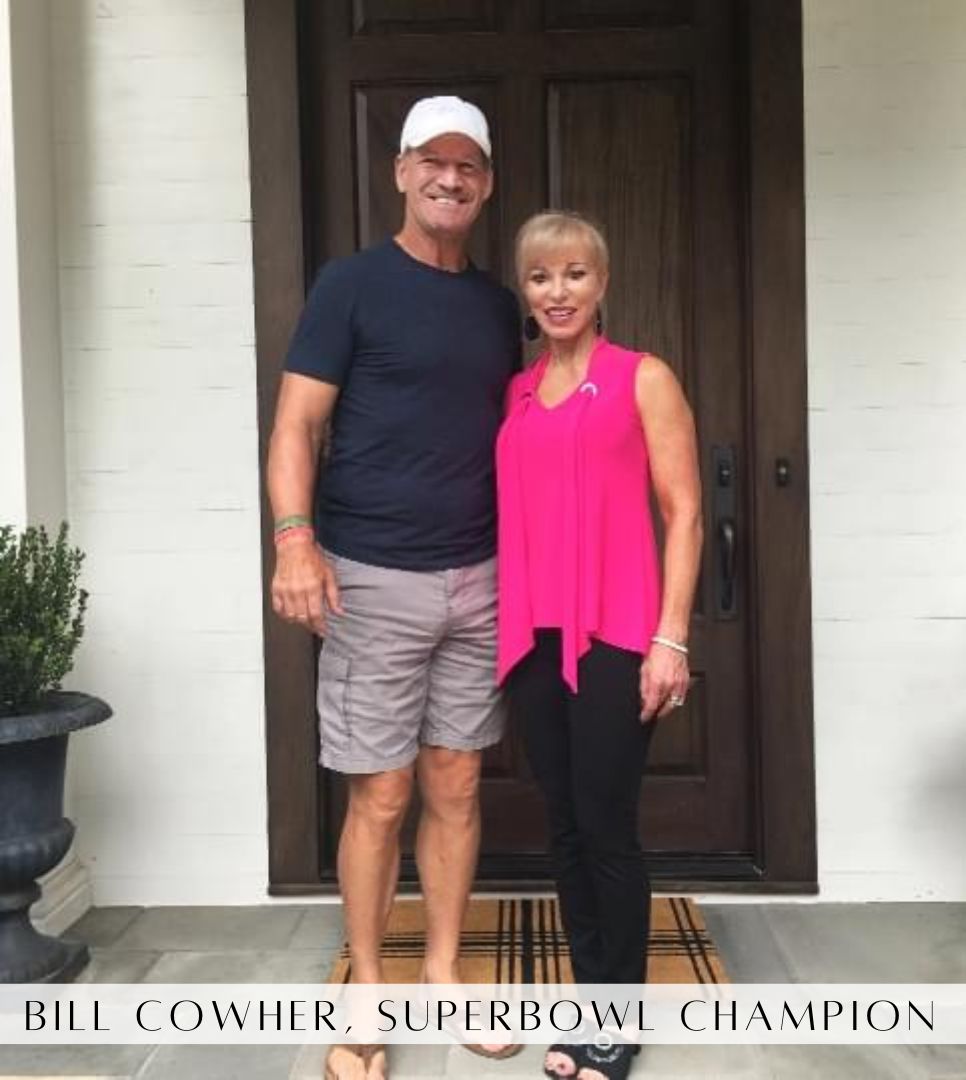 Find Out What People Are Saying About Linda Craft Team
"Your professionalism throughout the process was much appreciated. You have a good team and it starts at the top! We very much appreciate all you've done to make this as easy and successful as possible for us."
- Bill Cowher is a Superbowl champion, and winner of 8 division titles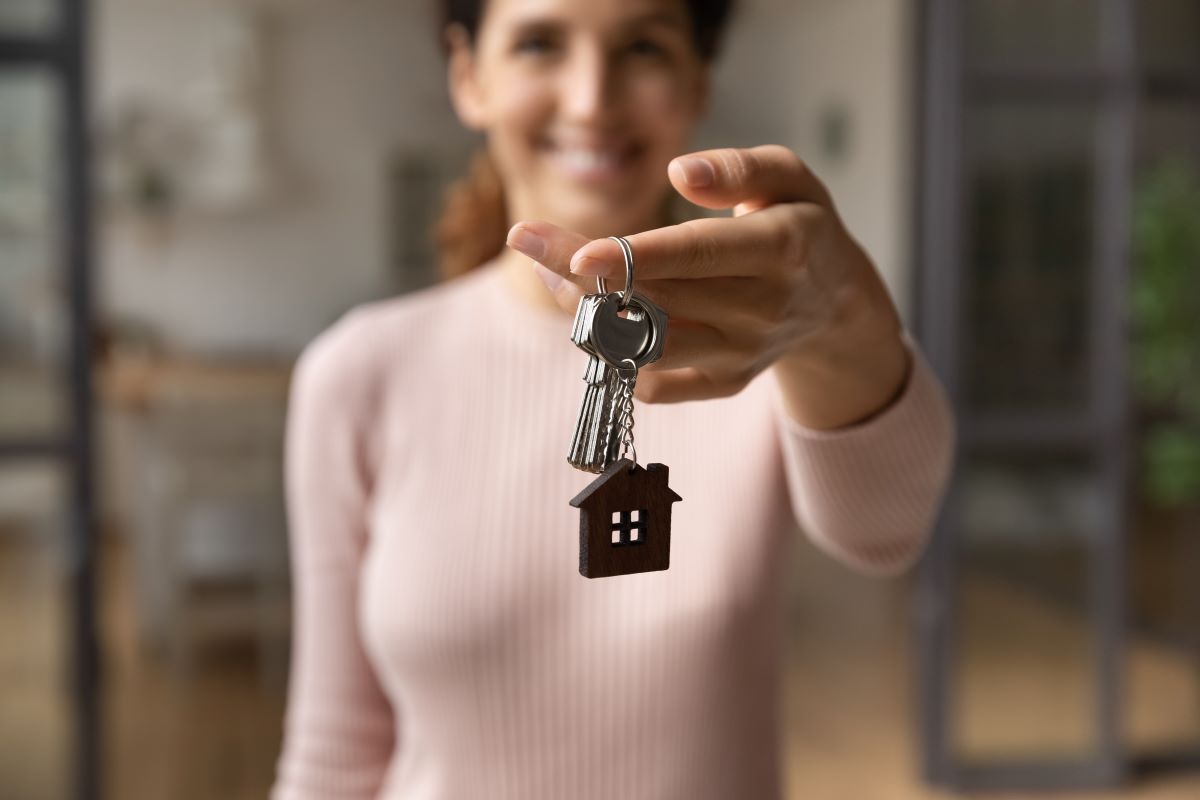 Find Out What People Are Saying About Linda Craft Team
"The qualities I was looking for when choosing a Realtor was authenticity, area knowledge, friendly, direct, and communicative. Leslie was excellent at explaining the home buying process, keeping me informed, and answering questions. She definitely lived up to my expectations and I would highly recommend her to my family and friends."
- Bri Perry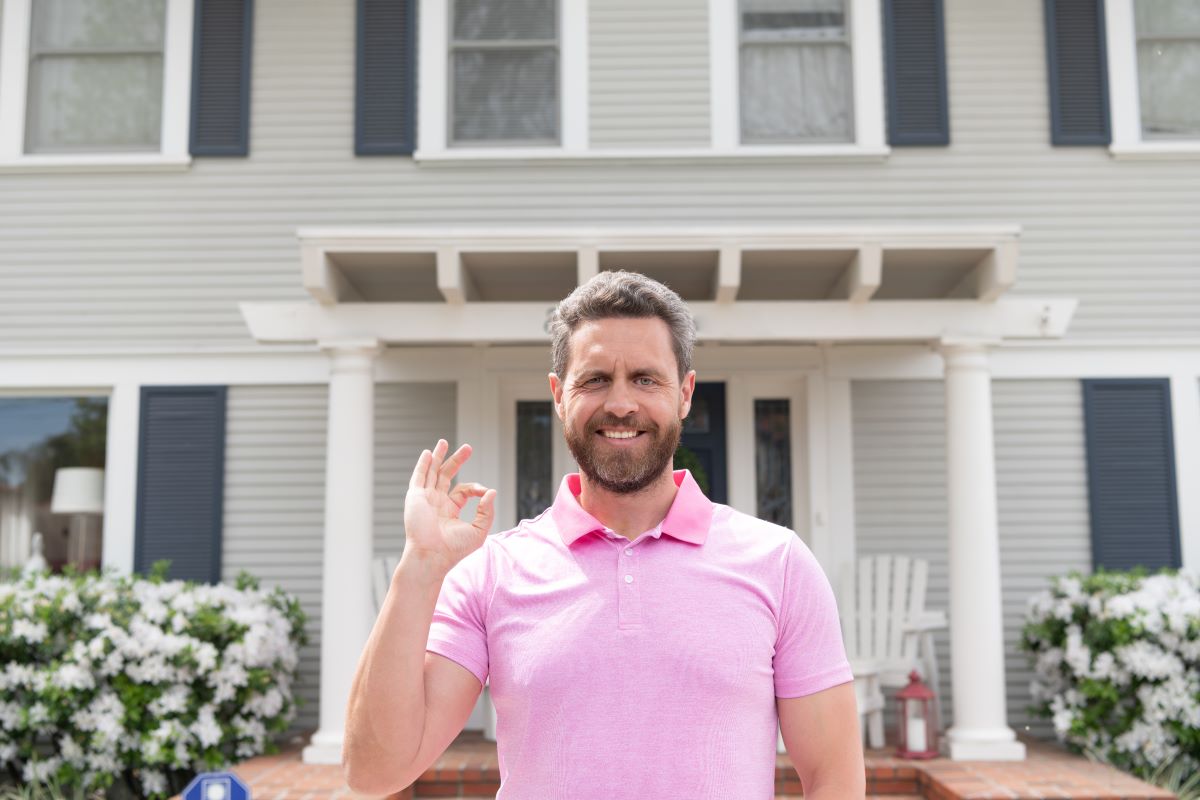 Find Out What People Are Saying About Linda Craft Team
"Amazing company! Tony Fink was our realtor and we would have never accomplished what we did in this crazy market without him! Tony walked us through every step of the way and made us feel very comfortable throughout the process. Our family relocated from WV to NC. Moving long distance is not an easy task, let alone in a market like this one! Nogui Aramburo was also terrific to guide us through the closing process. He also walked us through each step and provided great guidance. I would, without a doubt, recommend Linda Craft & Team, Realtors to anyone moving to or in the Raleigh area. Thank you!"
- Jaimie Sobel Russell
Linda Craft Team in the Press
---
Get in touch with us today so we can put our experience to work for you!