Do you need to
Unlock the Cash in your Home?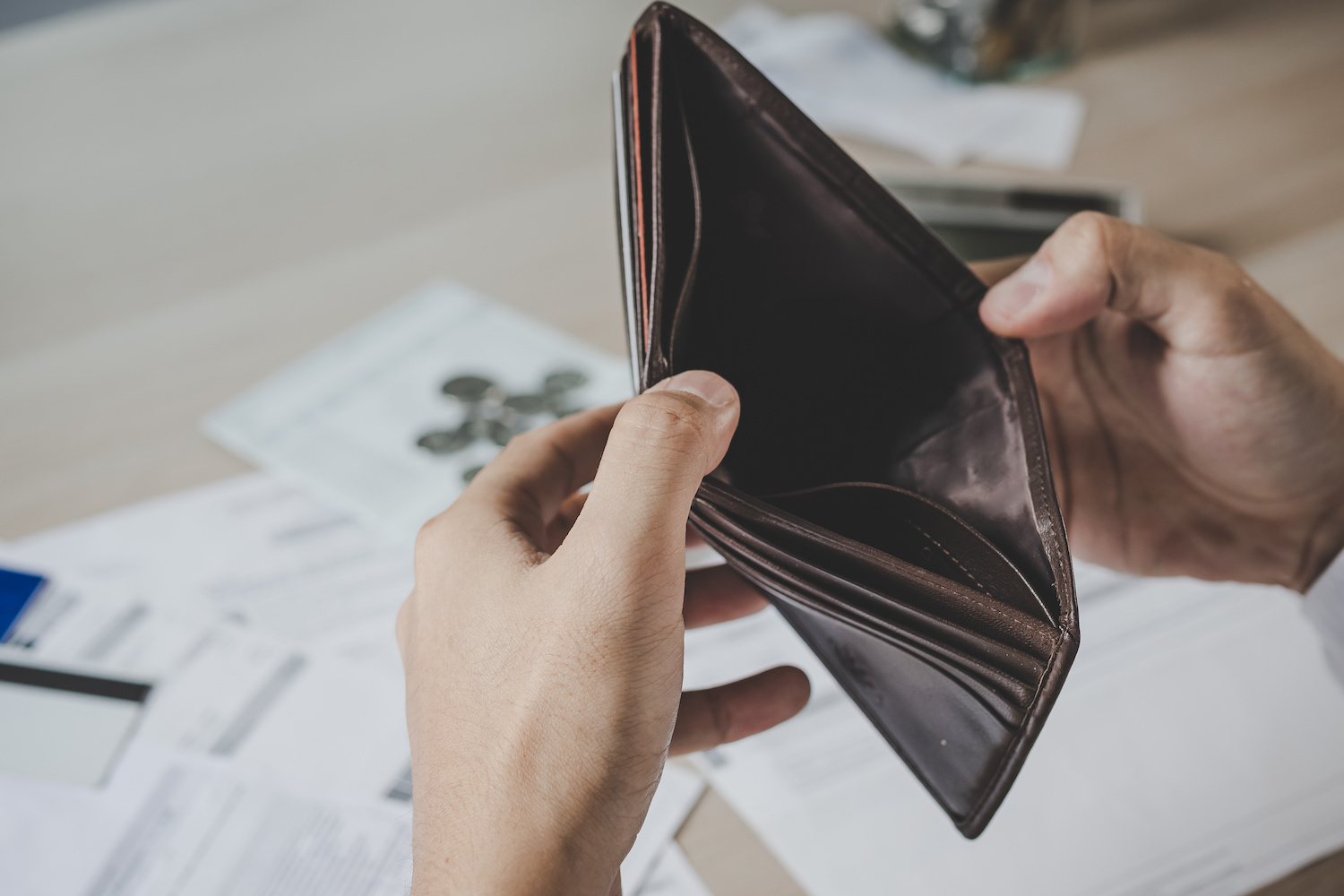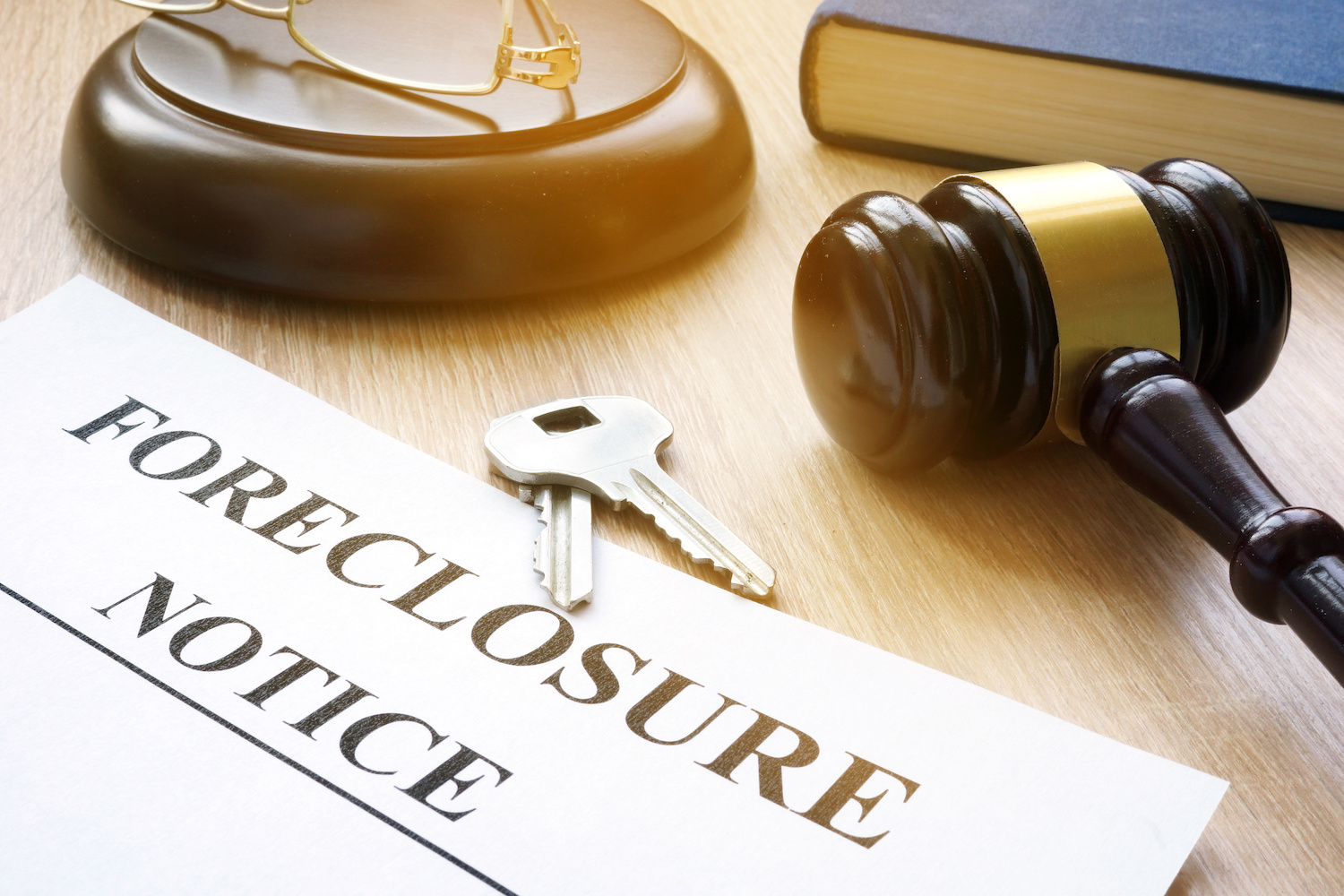 Are you behind on your mortgage?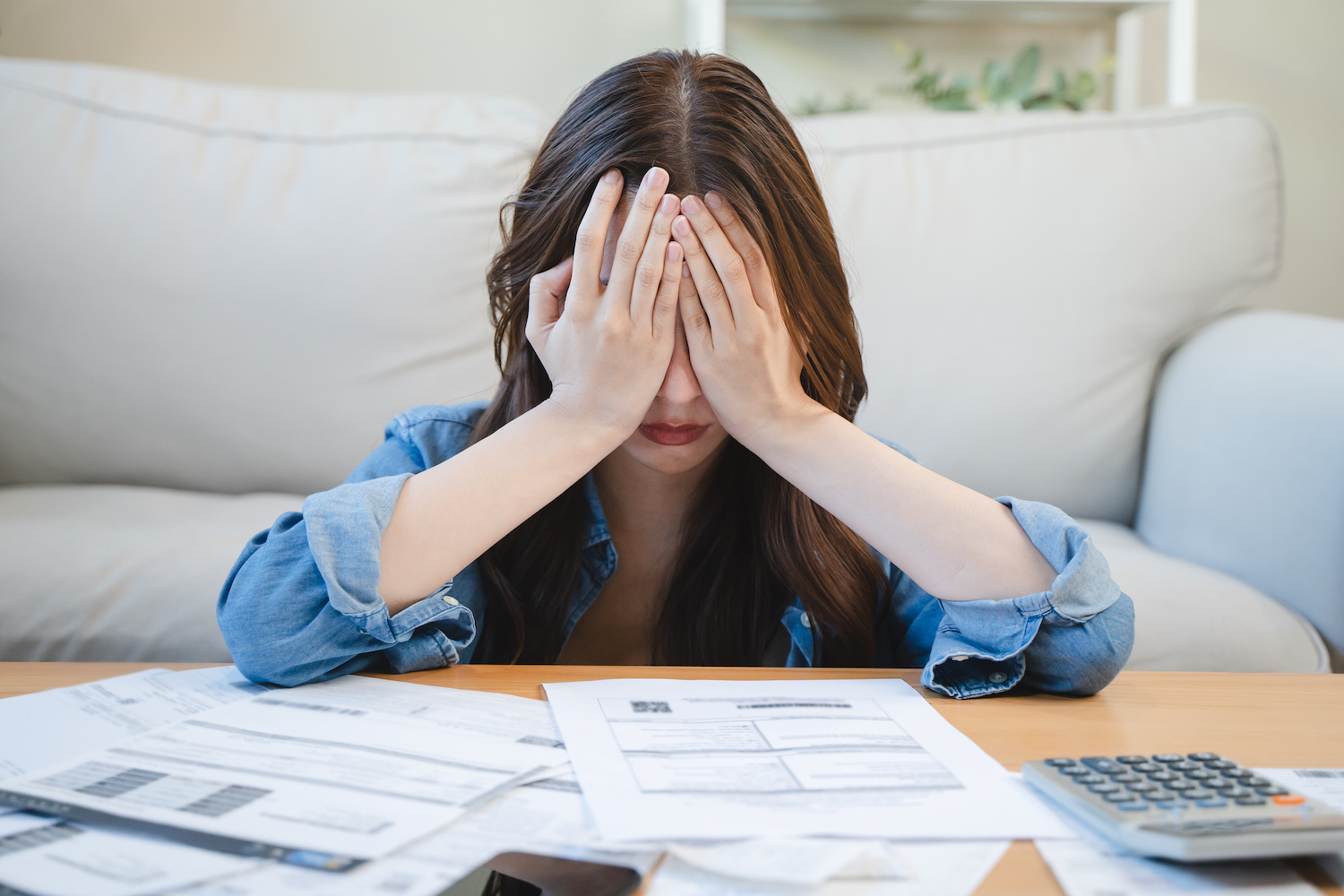 Are you behind on your bills?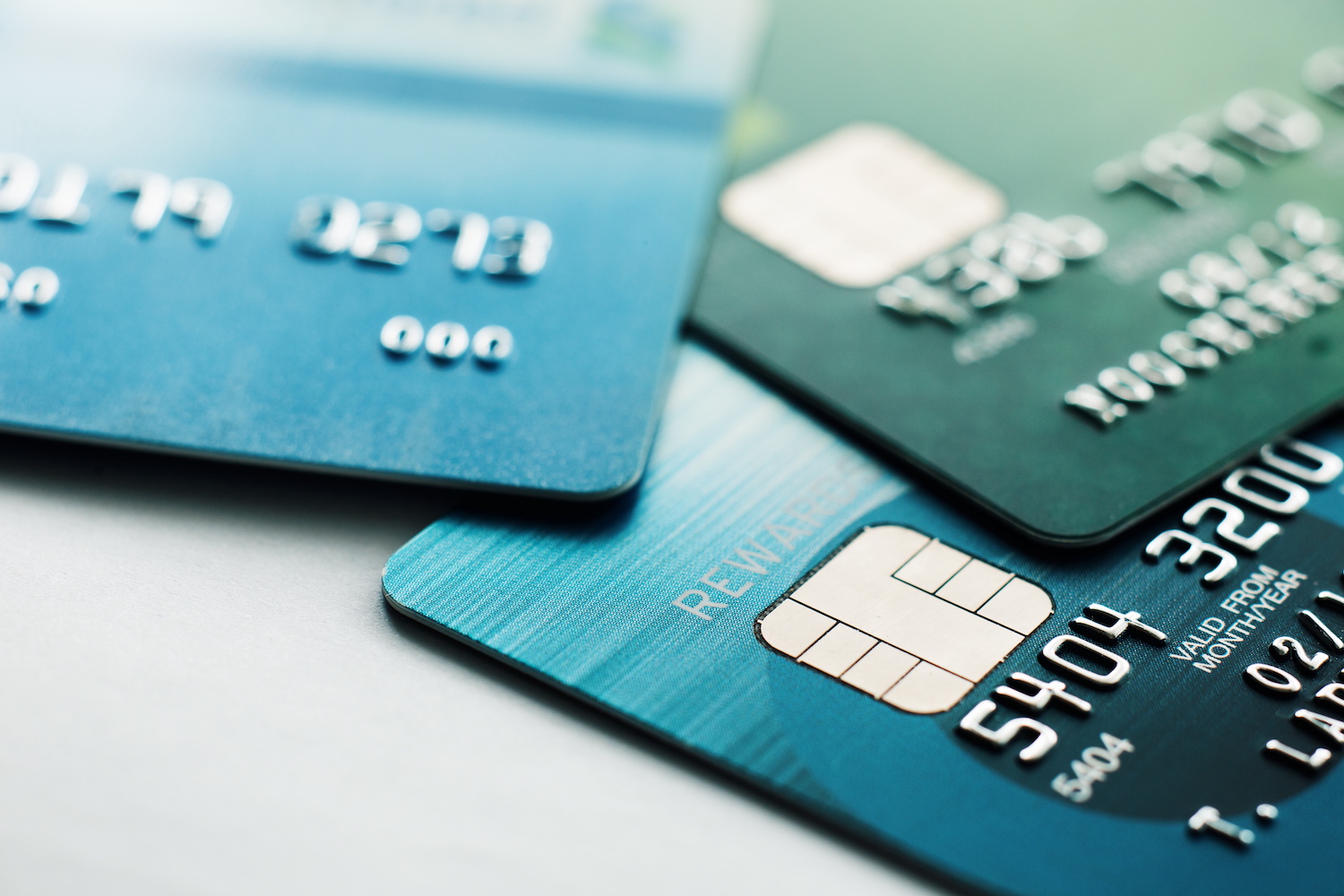 Do you need to pay off debt?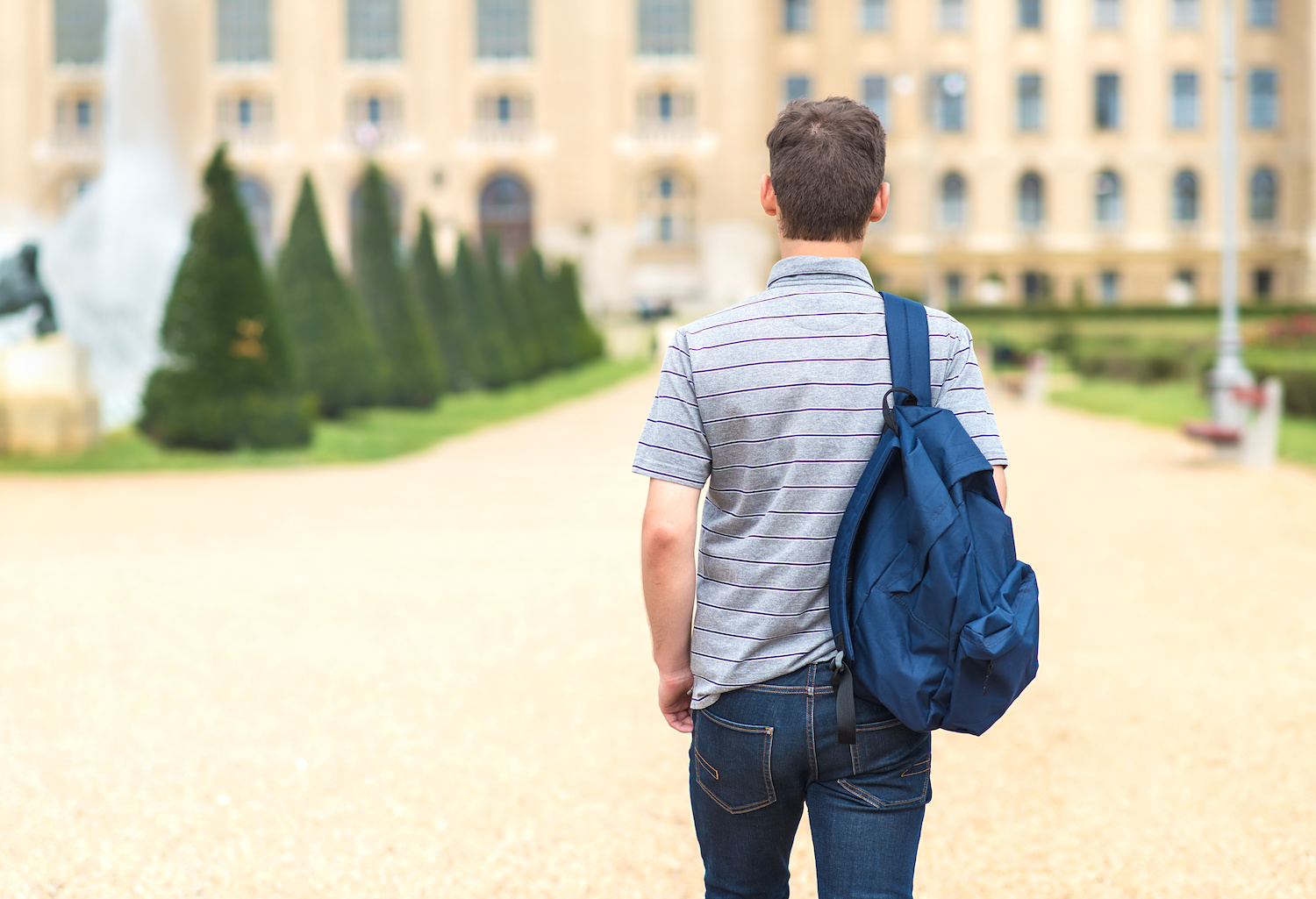 Is your child going to college?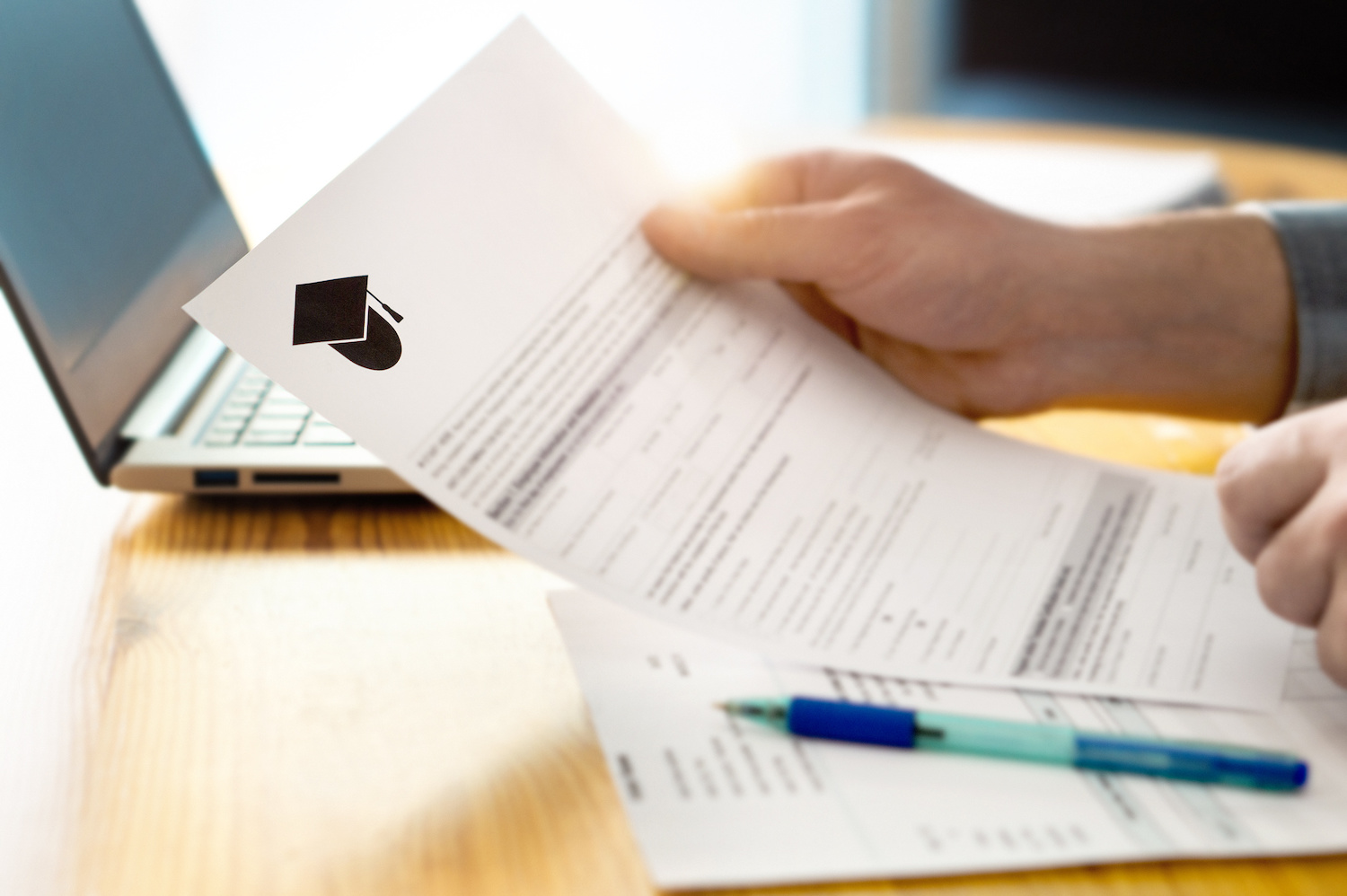 Are you trying to pay off student loans?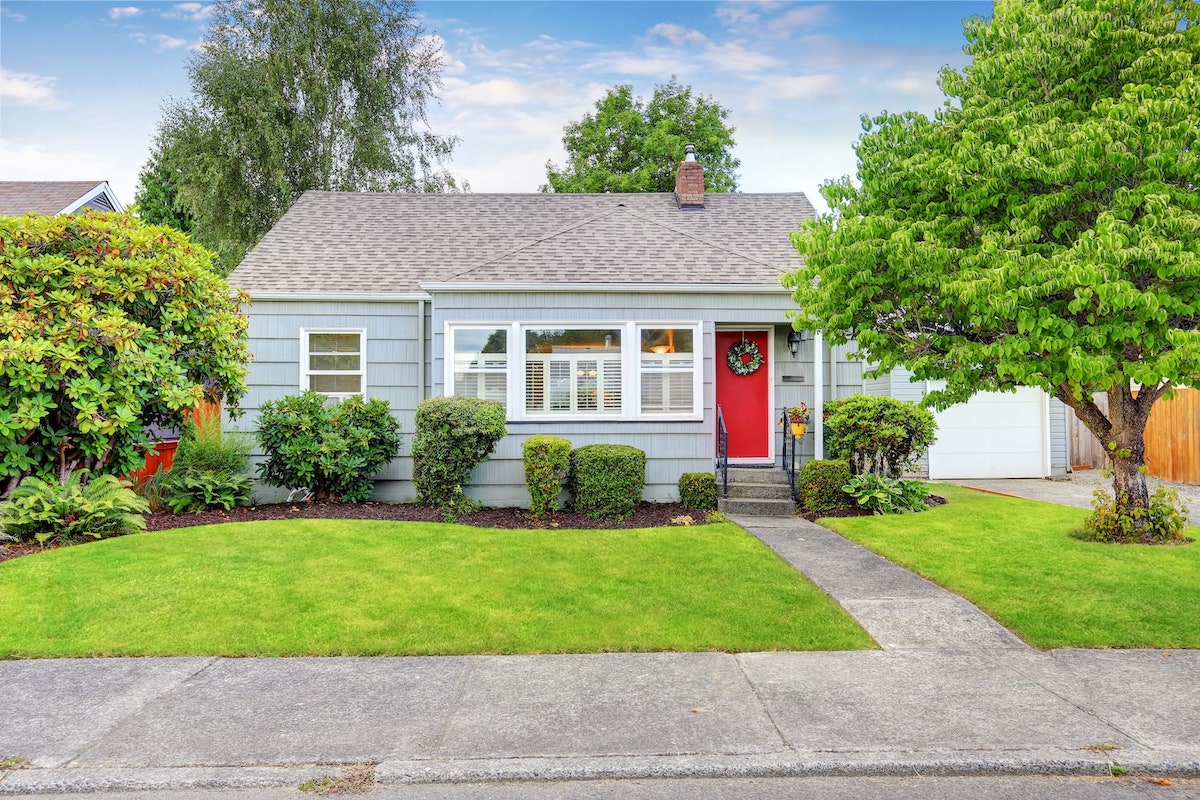 Do you want to sell for top dollar?
Since 1985,
Linda Craft Team has been helping people with our expertise in:
Avoiding Foreclosure
Debt Relief
Relocation
Estates
Investment Properties
Divorce
Senior Transitions
1031 Tax Exchange
Short Sales
Distressed Properties
Selling for Top Dollar
Fix and Flip
We Offer Solutions Designed to Provide the Cash You Need
How Would You Like to Sell?
Find Out More About Selling
Providing Solutions in Every Market Since 1985
We help people unlock thousands of dollars in their homes every day to pay off debt, buy new houses, pay for college and more!