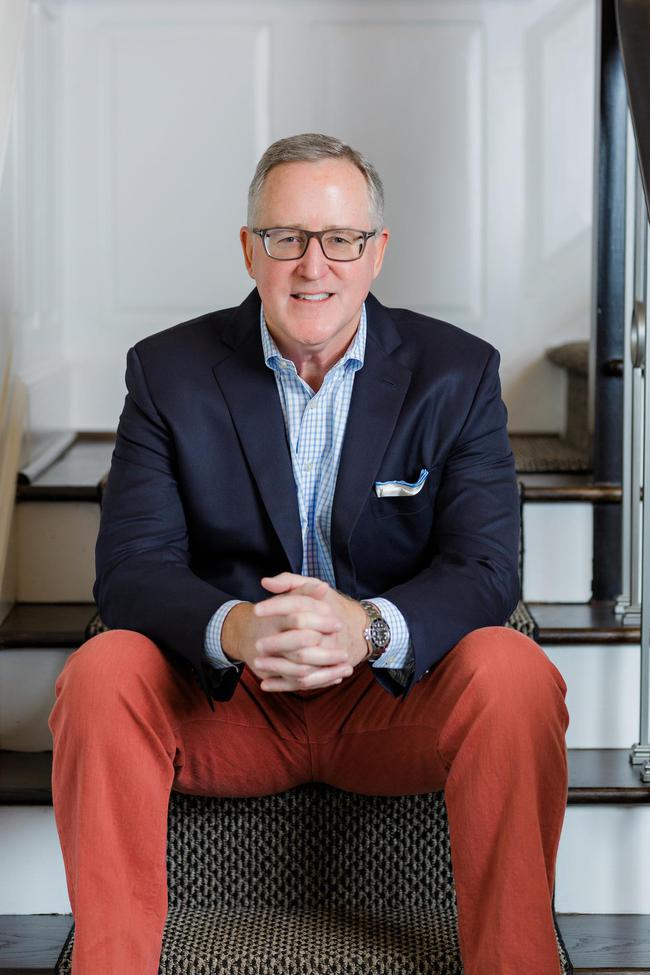 Tony Fink
REALTOR®
"We highly recommend Tony Fink from Linda Craft Team Realtors! We've had a wonderful experience from the first phone call made to Tony. His vast experience in the business and knowledge of Raleigh-Durham and surrounding areas made our transition seamless. Tony was in constant contact, whether it be phone, text or email. If we felt overwhelmed at any given point, Tony was there to ease the stress. He came to us as a referral from a relative and he did not disappoint. He excelled!! The BEST real estate experience we've ever had!!!"
 – STEVE & SHEILA JEAN
About Tony
Tony was born and raised along the New Jersey shore. He moved to Raleigh in 2010 from South Florida with his three sons, and since then, he's never looked back. From a young age, Tony was heavily influenced by his grandfather, who was a successful entrepreneur and real estate investor. His commitment to excellence started at an early age while working for his family's business, and he soon turned his passion into a successful career.
After graduating from University of Notre Dame, Tony entered the real estate industry and has purchased 13 homes over the last 30 years. When you meet Tony, you'll quickly understand how his experience, knowledge, and dedication will make your home search a success. In addition to his years of proven experience, Tony's knowledge of real estate brokerages, banking, and negotiation will make your entire move a breeze. His mission to "Make Real Estate Dreams Come True" for our clients is realized on a daily basis.
Get in touch with us today so we can put our experience to work for you!