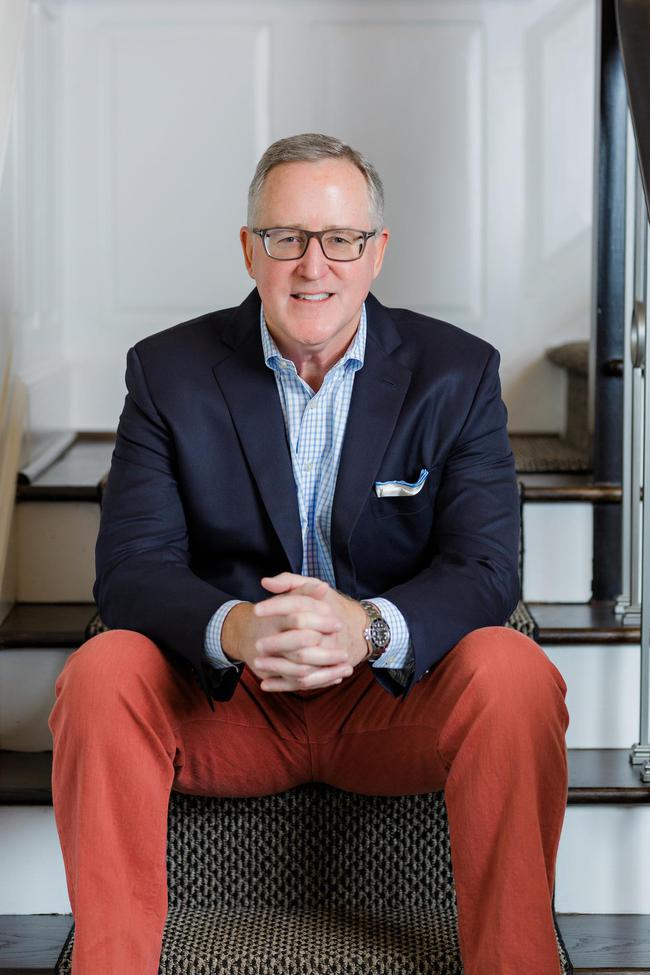 Tony Fink
REALTOR®
"We highly recommend Tony Fink from Linda Craft Team Realtors! We've had a wonderful experience from the first phone call made to Tony. His vast experience in the business and knowledge of Raleigh-Durham and surrounding areas made our transition seamless. Tony was in constant contact, whether it be phone, text or email. If we felt overwhelmed at any given point, Tony was there to ease the stress. He came to us as a referral from a relative and he did not disappoint. He excelled!! The BEST real estate experience we've ever had!!!"
 – STEVE & SHEILA JEAN
About Tony
With over 35 years of experience in real estate and real estate finance, my mission is to "Make Your Real Estate Dreams Come True"! Navigating the intricacies of buying, building, and selling a home can be daunting, but with wealth of market knowledge, proven negotiating skills, and unwavering commitment to excellence, I am here to make it remarkably easier for you. 
As a Realtor and licensed agent with Linda Craft Team Realtors, I specialize in the Raleigh, Durham, Chapel Hill and surrounding areas of North Carolina.  Nevertheless, I can assist you anywhere in the world!
 I am enthusiastic about helping you achieve your real estate goals and would be thrilled to have a conversation with you.  Don't hesitate to reach out by phone at 919-986-4146 or through email at tony@lindacraft.com. 
Let's collaborate and embark on your exciting real estate journey together!
Get in touch with us today so we can put our experience to work for you!